TEXT CAROUSEL
The world`s history is constant, like the laws of nature, and simple, like the souls of men. The same conditions continually produce the same results.
An inconstant woman is one who is no longer in love; a false woman is one who is already in love with another person; a fickle woman is she who neither knows whom she loves nor whether she loves or not; and the indifferent woman, one who does not love at all.
The difference between the right word and the almost right word is the difference between lightning and the lightning bug.
Only one fellow in ten thousand understands the currency question, and we meet him every day.
LOGO CAROUSEL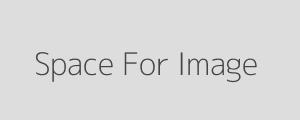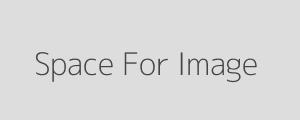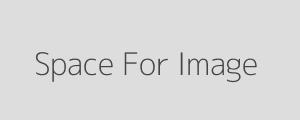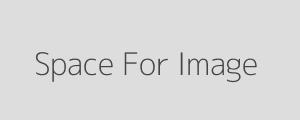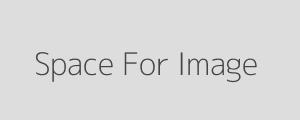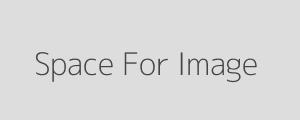 FULL CAROUSEL
PRODUCT CAROUSEL
No products found.
TESTIMONIALS Jane Smith
Manager
When an old clock stops working, it shows one specific time but doesn't move. So once in the day and once at night, the clock is pointing to the correct time. In the same way, even a person who's not very smart can sometimes be correct by accident. John Smith
Executive Director
Sometimes when a person knows a little bit about something, they feel like they're an expert. Because they feel like an expert, they try to do things that they shouldn't and they mess everything up. John Smith
Programmer
In love and romance, you sometimes do things that aren't very nice. For example, you might break up with someone or steal another person's partner. This phrase means that that's OK. Peter Wilson
Designer
When something bad happens to you, don't get too upset. There's usually something good associated with any bad experience. For example, if you get fired from your job, it might push you to get a better job instead.
TEAM MEMBERS